Bullzevents is happy to announce that a cooperation with the leading United Arab Emirates & Oman DMC company IMPACT.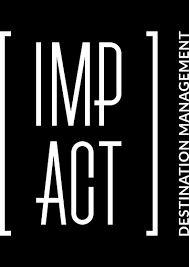 IMPACT specializes in the planning and delivery of first-class events in the UAE and Oman. They assist our clients & end clients to achieve their business objectives, whether it is motivational, networking or educational.
Impact have built a strong reputation through diligent planning, integrity and straight-forward approach to their clients and offering exciting and excellent corporate event services.
What end result do you have in mind?
Please ask for more information about package deals with us (info@bullzevents.com)