Package 2020 deals Dubai - Abu Dhabi & Oman
The program we have build, will be a frame comprising visitor pass to a relevant industry event (2 days), hotel accommodation, group dining (when not at the industry show e.g.), group dinner and lunches during regular activity days, transportation, destination experiences. A 3 - 5 days exciting experience!
On request we can do any other number of days including a combination of Dubai - Abu Dhabi & Oman. An exceptional experience.
.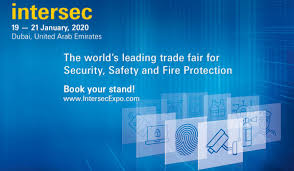 The world's leading trade fair for Security, Safety & Fire Protection

Where the world of healthcare meets
Connectivity for better healthcare delivery. Health Care, Pharmaceutical, Medical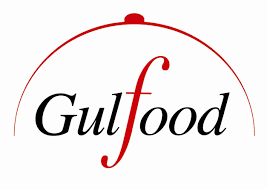 World's largest annual food & beverages trade show
Food Production, Food Distribution, Food Innovations
The Dubai International Boat Show breathes new life into the Dive MENA Expo
with the key principle of building a community driven event, bringing divers
together to network, learn and inspire.
Marine, Maritime Products, Yachts, Boats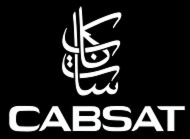 INSPIRATION, ACTION, REACTION
eSports, 5G streaming, 8K cameras, satellite innovations and many more of the biggest breakthroughs in broadcast, media, satellite and film! Join the full content journey, from ideation to production to distribution at CABSAT.

The largest international trade show for the automotive aftermarket and service industry in the MEA region. Automotive, Parts, Mechanical-Engineering
Middle East Games Con, Abu Dhabi (Sept/Oct – 2020 TBC)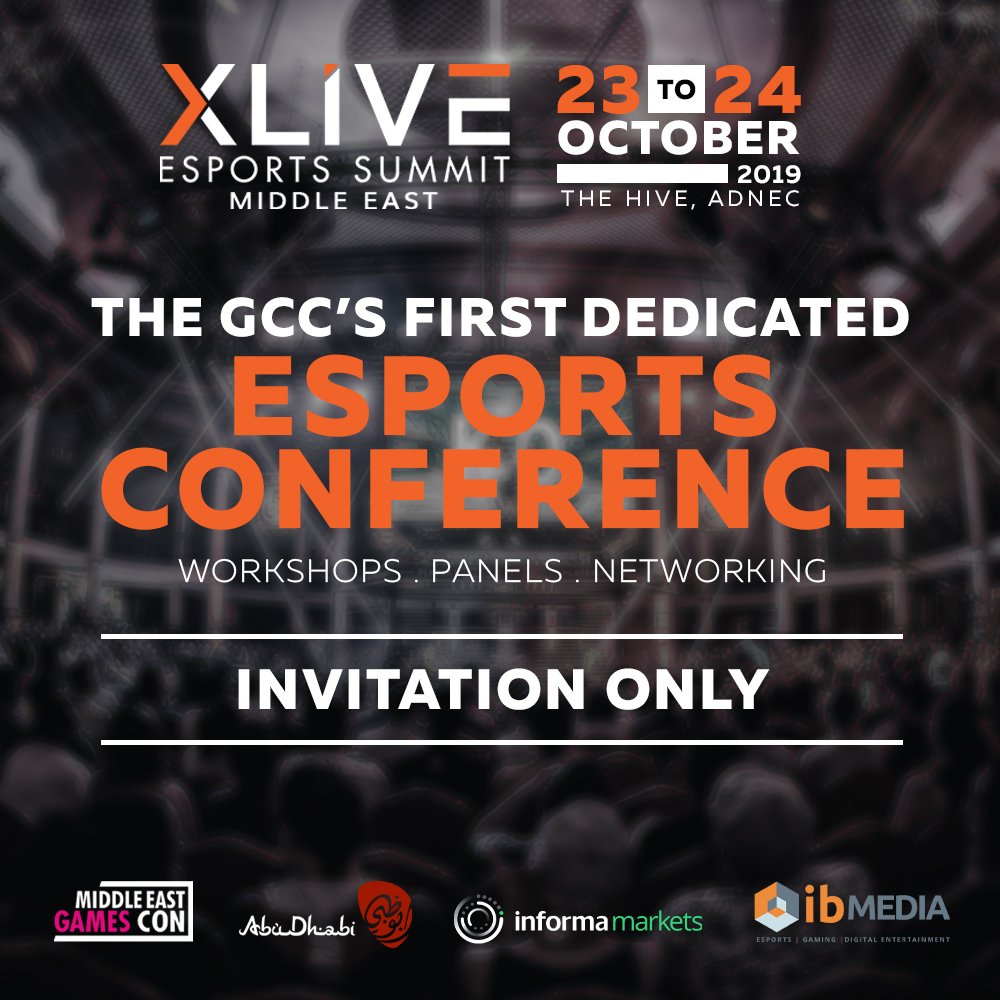 Gaming Festival, Exhibition and Conference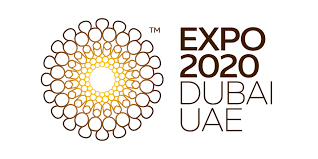 General interesting for all segments and industries
WORLD EXPO focus and themes are Sustainability, Mobility, Opportunity
The BIG 5 (Nov 2020 – dates TBC)
The Big 5 is your gateway to the biggest projects in the Middle East, connecting you with 68,000+ professionals who are ready to do business, network and share knowledge.
Construction, Builders, Architecture, Building Materials
Dubai Motor Show (biennial – next in Nov 2021)

Dubai International Motor Show 2019 is set to feature a jaw-dropping collection of supercars, motorbikes and automotive manufacturers.
Automotive, Mobility